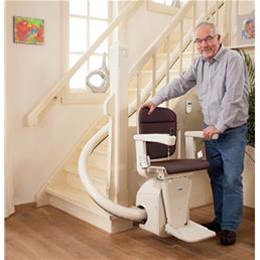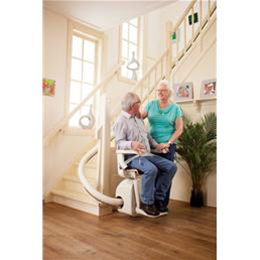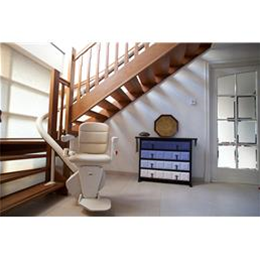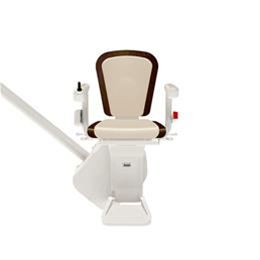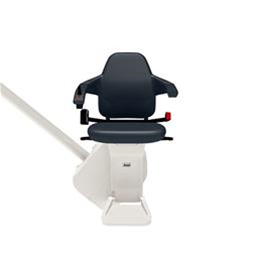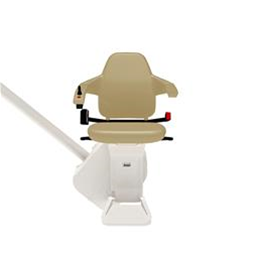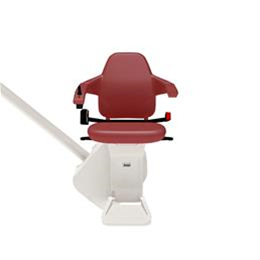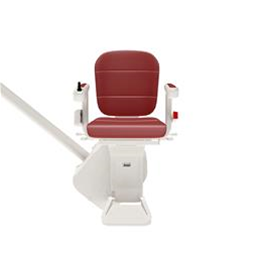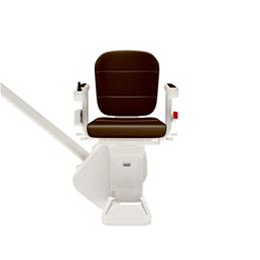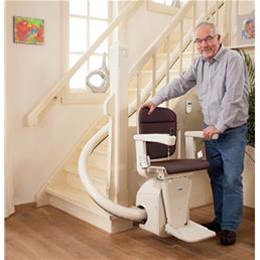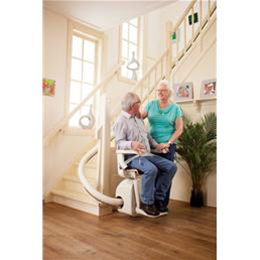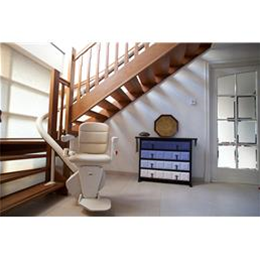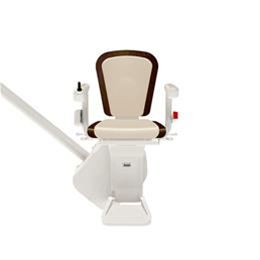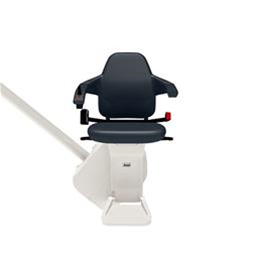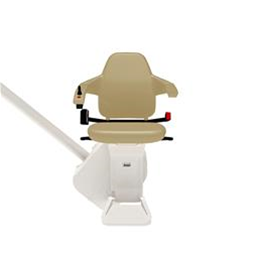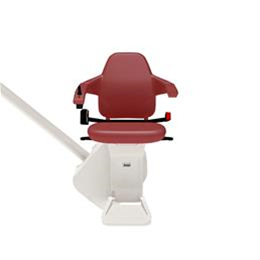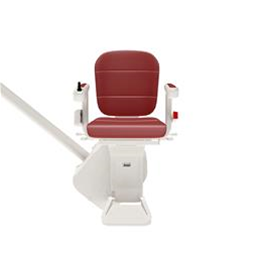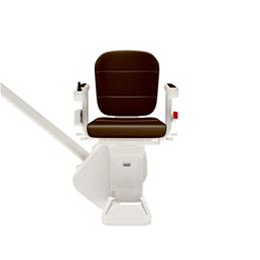 The benefits of a stairlift fromHandicare
Handicare has produced and installed lifts for morethan 125 years and has many satisfied and happyusers worldwide. Their innovations have created someof the most comfortable safe and quiet stairlifts.A curved stairlift from Handicare is not only convenientbut also looks great and fits almost any home with itsvariety of available seats and rail colors. Top quality inall respects a Handicare stairlift will be a convenient andvaluable asset.
You will have independence with contemporary designand maximum safety for a price that will certainly appealto you. With a one-off investment you will regain yourmobility and be able to stay in your own home.
A Handicare stairlift will provide you comfort safety andconfidence to again enjoy the place you love.
A perfect solution for everystaircase
Handicare has a solution for every staircase.All curved stairlifts share the same typical features:easy to operate whisper silent and functional designwith the single tubular rail.
With our different types of stairlifts we are able to placea Handicare stairlift in almost every type of house andprovide a safe and comfortable ride up even themost complicated of staircases. The compact designallows plenty of space for other stair users.
Solutions for narrow stairs
Where a stairwell is particularly narrow or a user has limited knee flexion you can fit a curved stairlift witha 45° swiveled seat or with the 70° swiveled seat ofthe Turn & Go system. This enables curved stairlifts tobe installed on stairs of only 271⁄8" wide and could avoid the inconvenience of major building adaptationsor save on the cost of a 'through the floor' lift.
Options available
Seat type
Colour
Motorized swivel or footrest
Flip down rail
Three seat styles available
Alliance seat - Handicare's timeless new Alliance seat has a powerful appearance which makes it go with any interior. The combination of wood and leather upholstery also makes the seat easy on the eye and an essential addition to your stairlift. The Alliance is available in three different colour combinations.
Elegance seat - The Elegance stairlift seat combines elegant design with refined comfort due in part to its super-soft upholstery. The seat has stylish upholstery with a luxurious feel. The upholstery's protective layer means that the stairlift seat is both durable and easy to clean. The armrests can be adjusted outwards to create a wider seat.
Classic seat - The ergonomically designed Classic seat is extremely comfortable. The seat has been designed together with physiotherapists and occupational therapists. The Classic seat comes in a luxurious but easy to clean leather-grain finish.
| | |
| --- | --- |
| Weight Capacity | 275 lbs |
Customers Who Viewed This Item Also Viewed