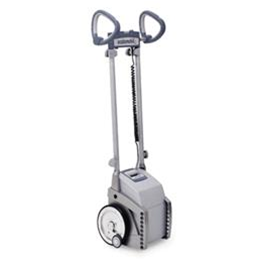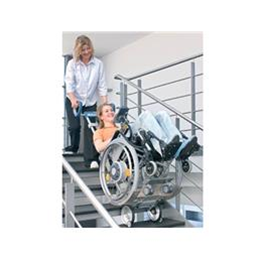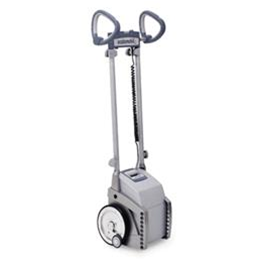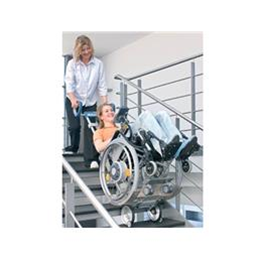 With the scalamobil obstructed paths are accessible again. No matter whether the staircases
are steep narrow or spiral the scalamobil overcomes all types of stairs without any problems
and can be operated with very little effort both simply and safely. The scalamobil's unique
design and patented sensor make stair travel safe and comfortable for both the user and the
caregiver. The scalamobil - helping you reach new heights.
FEATURES
The scalamobil iQ is eminently suitable for use outside one's home.
With its practical quick-release locks it can easily be dismantled into three handy parts.
The scalamobil iQ fits into any car trunk. It can easily be loaded and transported.
The scalamobil iQ can be attached to most manual wheelchairs. Usually all that is required is a special bracket on the existing wheelchair to attach the scalamobil (not permanently).
To climb stairsthe rear wheels are simply removed. The advantage is that the wheelchair occupant need not change seats.
| | |
| --- | --- |
| Climbing Speed | 6 |
| Capacity Per Battery Charge | Approx. 300 steps |
| Width (with mounted handle) | 19" |
| Weight | 54 lbs |