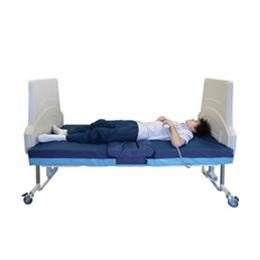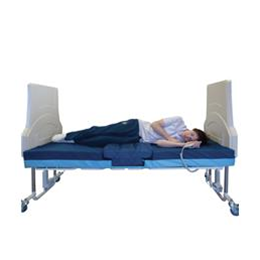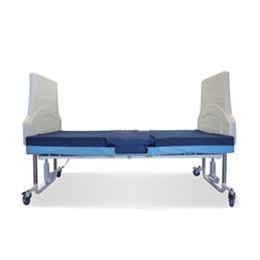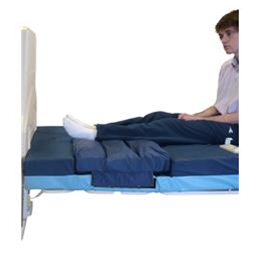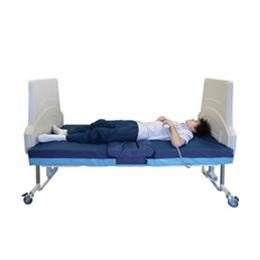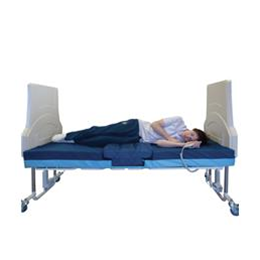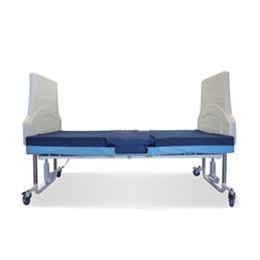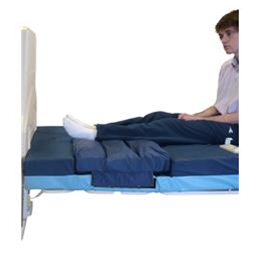 Vicair ® Technology enables comfortable stable unique seating solutions for individuals with simple to complex pressure and positioning needs. Vicair products offer superior performance with little to no maintenance for the user or caregiver. The specially designed compartments in the mattress or inlay shell are filled with hundreds of Vicairs innovative individual air cells called SmartCells. These SmartCells have low surface friction which allows them to move easily against each other and to conform precisely to the bodys contours. The exact number of SmartCells in each compartment can be adjusted to optimize pressure distribution positioning and envelopment in the support medium.
Newly designed SmartCells
Newly designed SmartCells are softer and thinner. This new design gives all Vicair ® products a softer feel and allows the user to immerse into the surface more than ever before.
SmartCells are slightly compressed and slide against each other under the weight of an individual. This creates Contour Envelopment and Pressure Distribution.
SmartCells are held in specially designed compartments they do not migrate thus providing Functional Stability and no bottoming out.
ACADEMY MATTRESS 415 AND INLAY APPLICATIONS
The Vicair ® Academy replacement mattress 415 and mattress inlay are designed for patients who have a highly increased risk of decubitus andfor patients who have existing decubitus stage 1 2 3 and 4.
Academy Mattress 415 Inlay Features & Advantages
Fits commercially available mattresses such as Vitacare V4 mattress or levelling pads.
Clinically Proven High-performance pressure distribution for stage I-IV decubitus ulcers.
Easy to set up. Cells may be removed or added easily for proper immersion where necessary.
Promotes Immersion and Envelopment.Loose fitting fluid-proof cover encourages immersion and envelopment.
Reduces heat and moisture.The dynamic nature of the air cells and fabrics promotes air exchange.
Fluid-proof cover. Easy to wipe clean and machine washable. Protects inner cover and cells.
Cost effective. Position one or more Vicair Inlays where client requires superior skin protection.
Reduces shear with dynamic nature of cells & cover.
Provides Heel Management.Position Inlay in heel area to reduce pressure.
Light weight and portable at 4lbs/1.8kg.
Low maintenance
Non powered.
User Weight Limit 550lbs/250kg.
| | |
| --- | --- |
| User Weight Limit | 550 lbs/250 kg |
| Product Weight | 4 lbs/1.8 kg |
| Size | 36" x 19" x 3" |
| Fluid | proof cover |