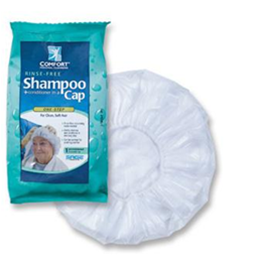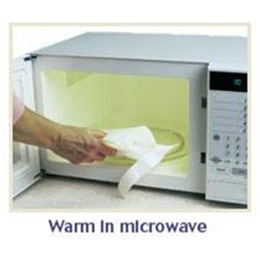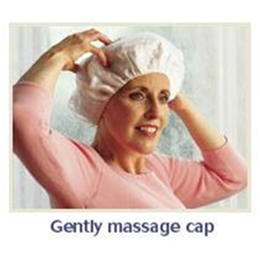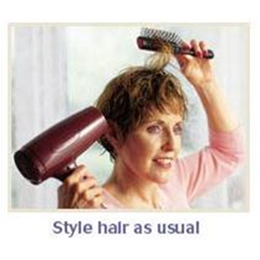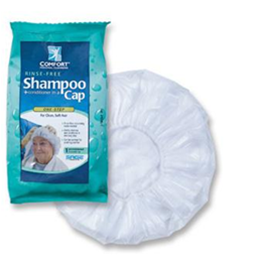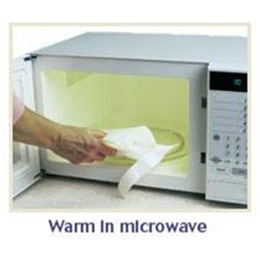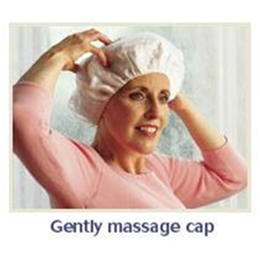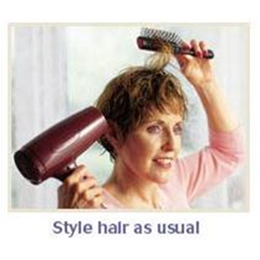 Premoistened fabric-lined cap
Rinse-free shampoo and conditioner
USP purified water
Latex-free
Clean scent
Can be warmed in microwave for added comfort
Each ultra-soft disposable Comfort Shampoo Cap is pre-moistened with rinse-free shampoo conditioner and detangler. The fabric lining absorbs dirt and oils leaving hair feeling clean soft and healthy. Forget running water and the potentially dangerous situation of getting into a tub Comfort Shampoo Cap warms in the microwave and provides comfort and cleansing for the easiest hair care ever!