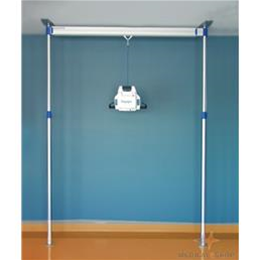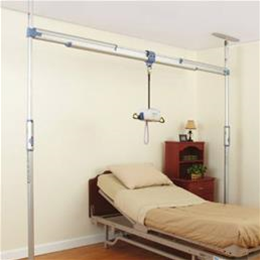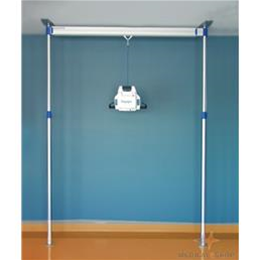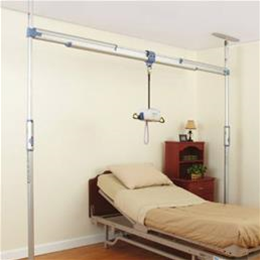 Pricing is for tracking only. Ceiling lifts & slings are sold separately. Installation may be an extra charge. View more
The EasyTrack System is a floor to ceiling pressure fit system requiring no permanent installation. The versatile EasyTrack offers various configurations such as 2 post 3 post 4 post layouts along with accessories such as bath tub adaptor. It is very portable and uses the pressure fit floor to ceiling poles to secure the portable tracking to the ceiling.
If you have an angled or vaulted ceiling consider the EasyTrack FS (Freestanding System).
Special Product Features
Minimum width between poles - 74"
Maximum width between poles - 124.5"
Minimum track height - 84"
Maximum track height - 108"
User Weight Capacity: 440 lbs
Requires rigid ceiling and flat floor to support the two poles
Easy to move & dismantle
Poles are narrow with small base making them easy to maneuver around
Customers Who Viewed This Item Also Viewed