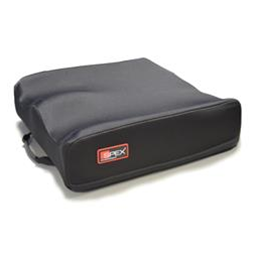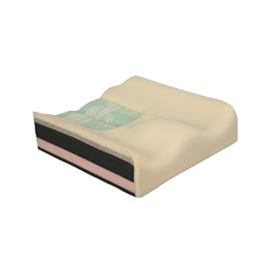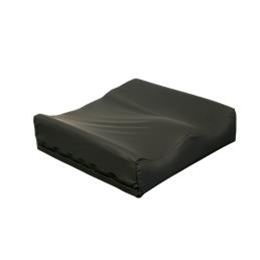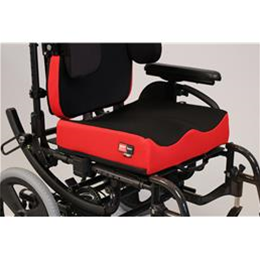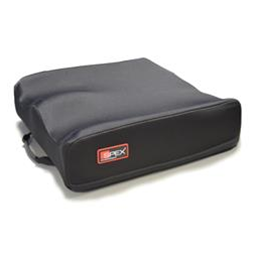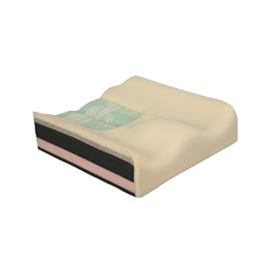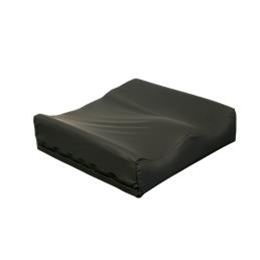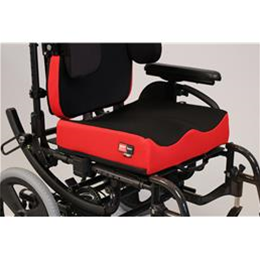 The Spex High Contour Cushion offers enhanced thigh and abductor support. Key solution to positioning and levelling the pelvis correctly and effectively. Accomplish on-the-spot modifications with the cushions strategic positioning base.
The technology of the construction produces a broad distribution pattern with low peak pressures and pressure analysis data suggest that the pressure distribution characteristics of the SPEX cushion makes it an excellent candidate for people that are at risk of skin ulcers. Further pressure management and pressure redistribution is adjusted by simply rearranging and modifying the cells at any time.
Comes with washable spacer fabric cover and incontinent cover.
Strategic Positioning Base
By adjusting the strategic positioning base the cushion surface is contoured to improve overall posture pelvic alignment sitting ability comfort and pressure reduction. It can be adapted on-the-spot to suit individual pelvic needs including pelvic obliquity tight hamstrings posterior pelvic tilt anterior pelvic tilt limited hip flexion (one side or both) extensor thrust and pelvic rotation.
Pressure Rating & Characteristics
Our Spex cushions have been laboratory tested in USA for pressure characteristics and the readings indicate excellent pressure distribution over the entire sitting surface. Pressure readings across all five zones (L/R Trochanter L/R Ischial Tuberosity and Sacrum) showed smooth transitions without significant peaks in pressure.
| | |
| --- | --- |
| Width | 10" to 20" |
| Length | 10" to 22" |
| Trough Height | 2" |
| Cushion Height | 2" to 3" |
| Approx. Weight | 1.75 to 6 lbs |
| Weight Capacity | 10 |
| Base | Strategic positioning base |
| Inner Cover | Wipe down Spextex fabric |
| Outer Cover | Washable breathable spacer fabric |
| Can Be Customized? | Yes |