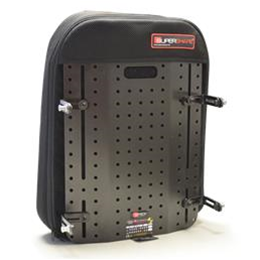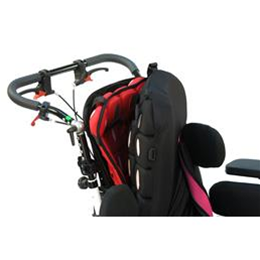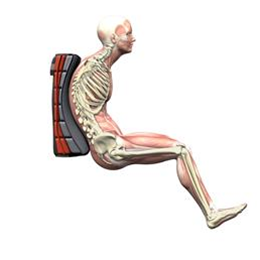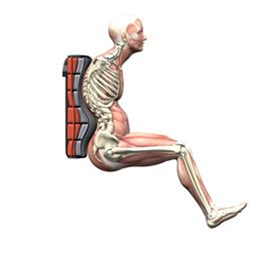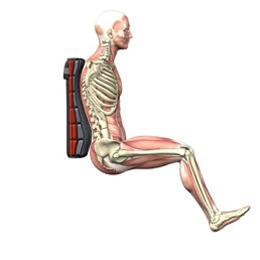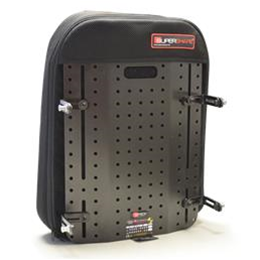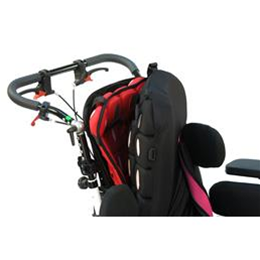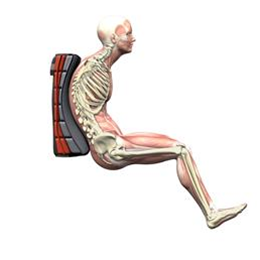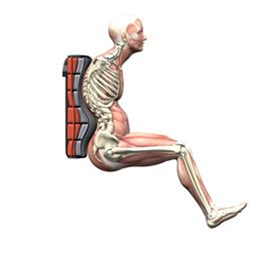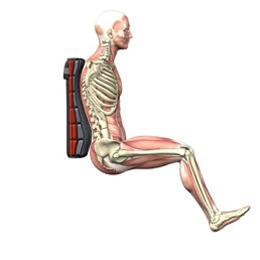 Supershape® provides an extra supportive wheelchair back solution with Shape Technology for contouring to provide postural integrity pressure relief and comfort. The SuperShape® is a seating system that successfully meets individual trunk shapes of users with complex postural needs and can be fitted and changed anywhere and at any time.
Triple-layered Cube Contouring Cell System
Provides configurations for a perfect fit and shape for the client.
Expansion Fabric Cover for Maximum Contouring
Allows all kind of back support contouring without compromising skin protection.
Two Available Pad Densities for Optimum Support
Two densities of contouring pads included with every backrest to ensure correct personal fitting.
Concealed Technology Behind the Covers
Back support has the same smart Spex look with all technology hidden beneath the covers!
| | |
| --- | --- |
| Fits Wheelchair Widths | 10" |
| Depth | 4 cm of seat depth adjustment with Quad Mount Hardware |
| Approx. Weight | 3.5 to 10 lbs |
| Backrest Height | 12" to 23" |
| Weight Capacity | 10 |
| Base | Aluminum shell |
| Outer Cover | Expansion Fabric Cover |
| Can Be Customized? | Yes |
| Accessories Available | Spare outer cover, extra positioning wedges, laterals, head supports |