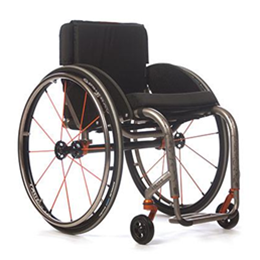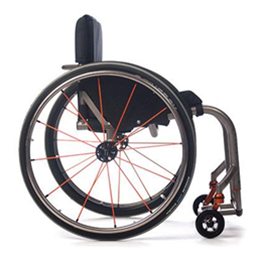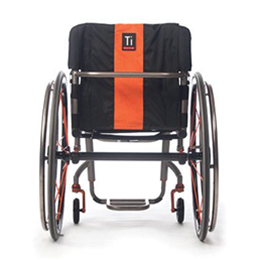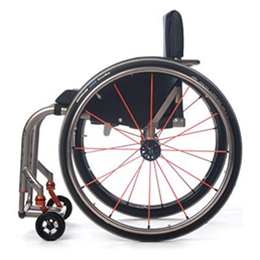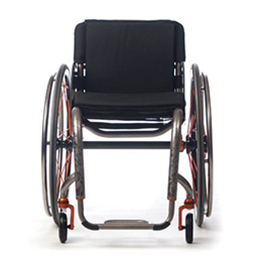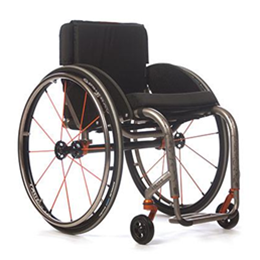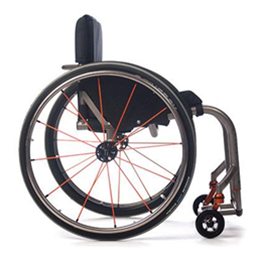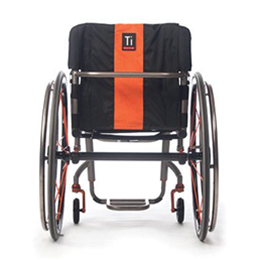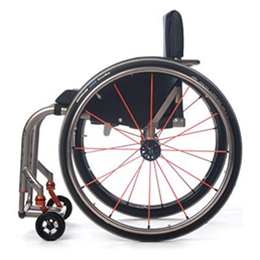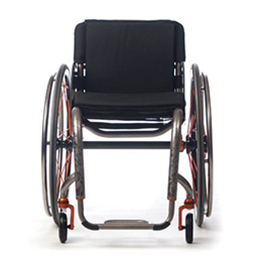 With the ZR's minimalist mono-tube frame less truly is more. The clean aesthetic of the ZR turns heads while the titanium frame makes sure you have the strength and vibration-dampening ride to go with your beauty. Style and strength to take on whatever life throws at you.
The ZR's sleek Mono-Tube Frame with 1.25″ tubing is 20% lighter than its predecessor but retains titanium's 44% strength advantage over 7000 series aluminum.
Swept Caster Arm with bullet caster housing reduces weight and adds yet more style.
Zero Play Camber Plugs give a much tighter feel to the chair like sport suspension in a car. CNC machined from billet aluminum to the highest tolerances they remove any side to side movement from the rear wheels.
The Ergonomic Advantage means an additional unique bend in the frame creating an ergonomic seat slope sitting you lower in the chair providing greater pelvic stability and improved posture through optimal contouring.
| | |
| --- | --- |
| Seat Width | 10" |
| Seat Depth | 10" |
| Front Seat Height | 16" |
| Rear Seat Height | 12.5" |
| Weight Capacity | Standard |
| Weight Capacity | Heavy Duty |
| Transport Weight (w/o rear wheels) | 9.3 lbs |
Customers Who Viewed This Item Also Viewed