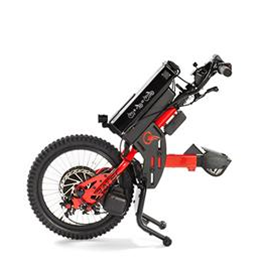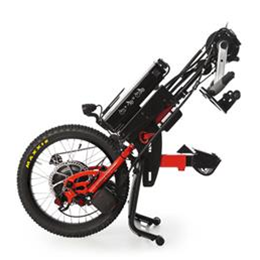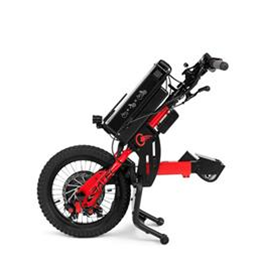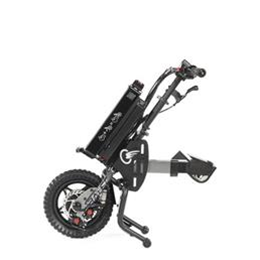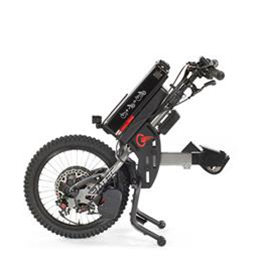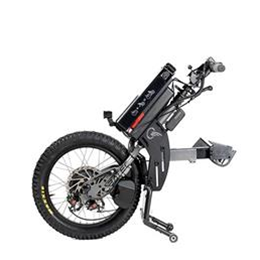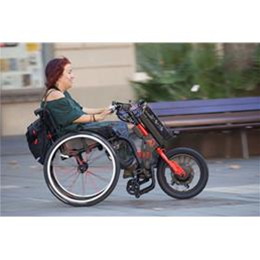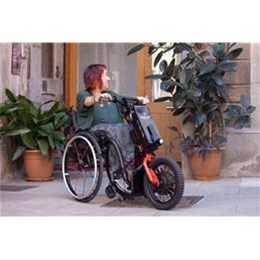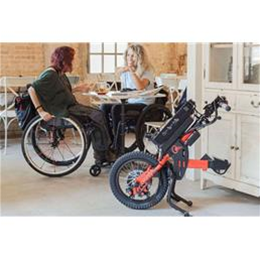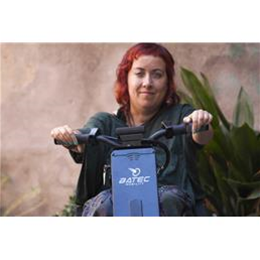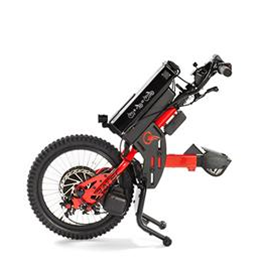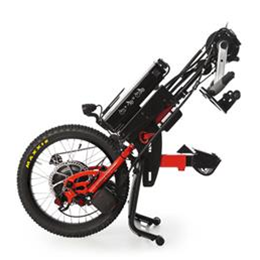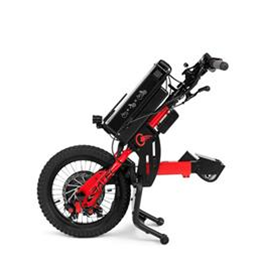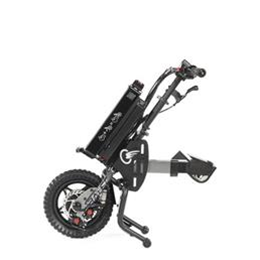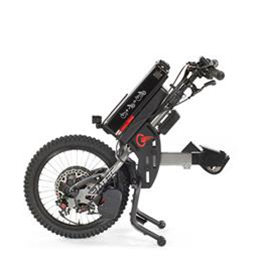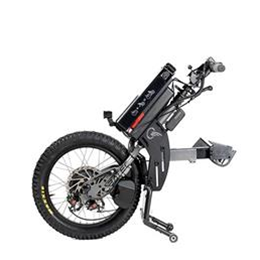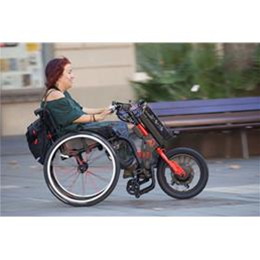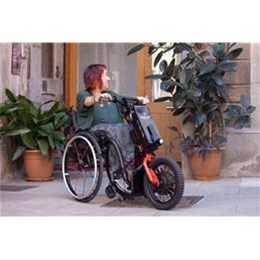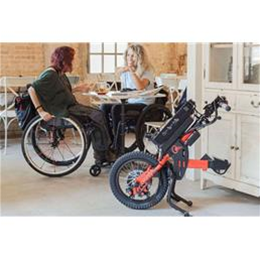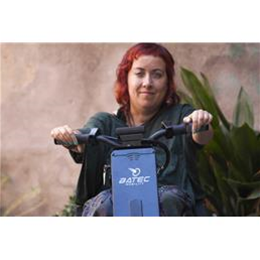 Batec electrichandbikesare a comprehensive solution to your mobility problems. They are available for quadriplegics and hemiplegics and are compatible with the Batec anchor bar and batteries making them the perfect models for new users just getting started in the Batec world and experienced users looking for a second handbike to keep in the car or for travelling.
Go from reduced mobility toaugmented mobility from needing help from others to beingself-sufficientandproactive.
Get a2-in-1: amotorfor your wheelchair without sacrificing the benefits of amanual chair.
Overcome barriers: kerbs cobblestones irregular terrain Dont let anything slow you down!
Attachit to your chair in justsecondswithout transfers. Thefastest anchor systemon the market!
Batec electric quad handbikes are available in:
Batec Quad Mini 2
Batec Quad Mini
Batec Quad Electric 2
Batec Quad Scrambler
Batec Quad Rapid 2
Batec Quad Hybrid
Please contact us for pricing & more information on Batec handbikes.
Customers Who Viewed This Item Also Viewed