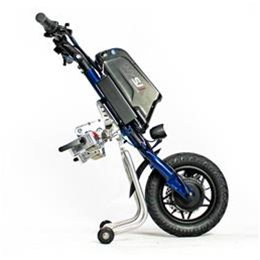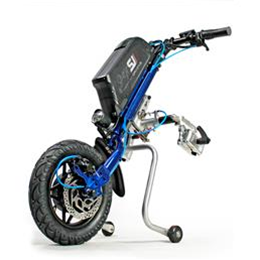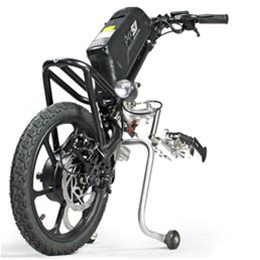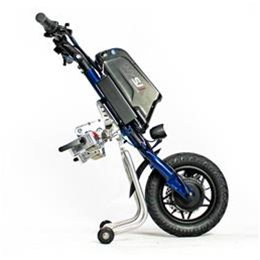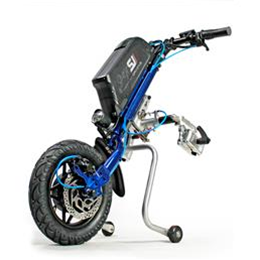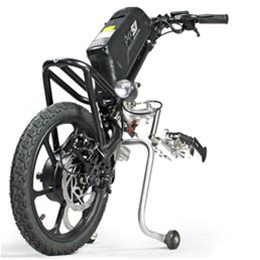 The Street Jet is a small detachable motor made of Aluminium 7020; incredibly light and resistant. The attachment is remarkable line up push on and youre connected!
The Street Jets clamp is a wonder. Fitting any sized tube all thats required is to line up perpendicular to the frame and snap into place! Theres no small parts to turn or flick just a black paddle that can be operated with just your palm: great for anyone with limited hand function!
Technical specifications
LCD Display
5 speed
Various engine powers available (from 250w 500w)
36v/16 OR 48v/11.4 Ah battery with USB connection
Various sized wheels available (between 12" 20)
Shimano disc brake
EBS Regenerative Brake System (some models only)
Easy Jet Fix (attaching arm)
Available in various colours
Four Models Available
Street Jet Ultralight 12" 250W - the lightest one in the family.
Street Jet Power 12" 500W - more power more distance.
Street Jet Ultra Power 16" 500W - the most powerful of the range.
Street Jet Explorer 20" 500W - the off-roading dream.
Customers Who Viewed This Item Also Viewed