Aids to Daily Living
Most of us don't realize how much of a difference 6" can make until it's painful to get up from the couch. Furniture risers are one of the hundreds of Aids To Daily Living (ADL) that can make a painful or difficult daily task so much easier. Check out the hottest ADL items of the season below.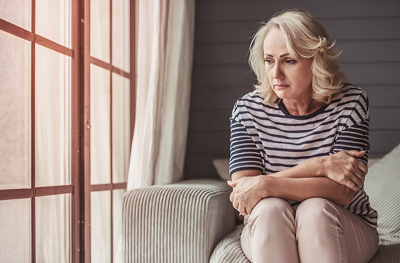 Top Choices for Aids to Daily Living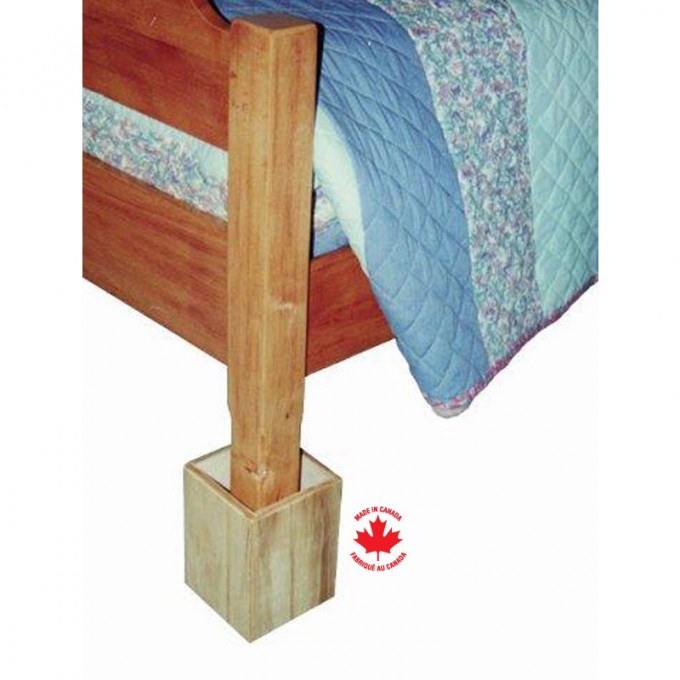 Furniture Riser
Raise your couch or bed by 3" - 6" (adjustable).
Makes getting up from a low seated position so much easier.
Rent from $5 each per month (usually 4 are required).
PRS Therapeutic Seat Cushion
Ask us about the key test!

Adds comfort to transport chairs, lift chairs, office chairs & car seats.